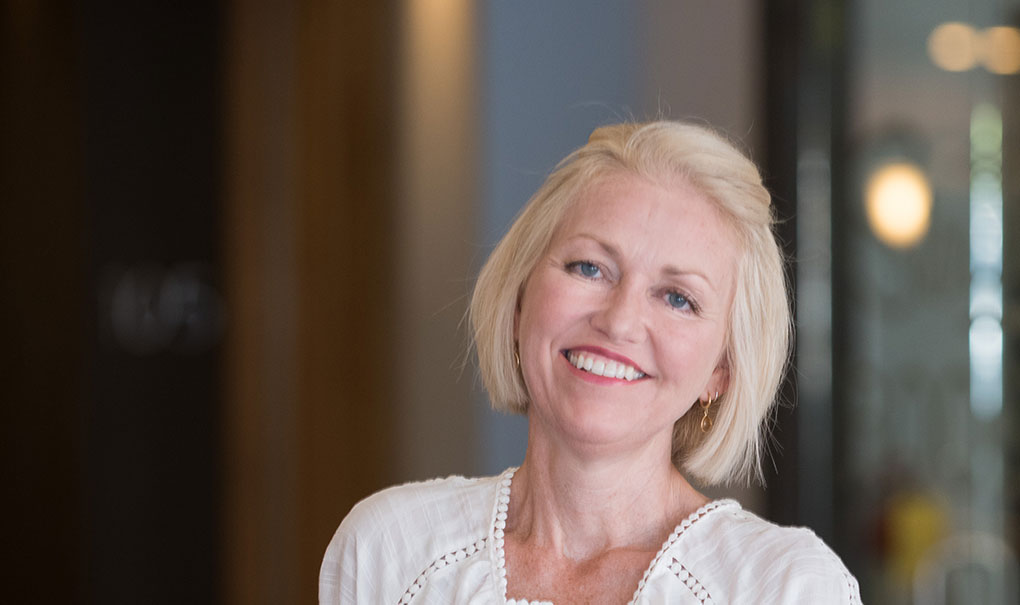 When
Star Lowe

and her husband moved to Chattanooga, she had a simple plan for finding community and friendship. It failed completely.

Her plan was tried and true. She'd seek out the best local bookstore, meet the owner, connect with the regulars, start talking books, and watch the friendships grow.

"It's what I've always done when I come to a new city," says Star. "It's how I thought I'd transition myself into my new home."

So why didn't it work? That year, 2012, there were exactly zero independent, non­-used bookstores in Chattanooga. Now, thanks to Star, there's exactly one.
Star Line Books is right downtown, in the heart of the Southside, on the corner of Market and Main, across the street from the Chattanooga Choo Choo, and at the center of what Star calls "the Bermuda Triangle of good coffee spots." It's a prime location for a bookstore. In the year since she opened Star Line, Star has worked constantly to create the literary gathering point she couldn't find when she first moved to town.
She didn't fly into action right away, though. She took time settling into her new home before addressing Chattanooga's bookstore problem. Star puts it another way: "I moped for about two years."
The more she explored, the more she wondered how such a vibrant city could be so lacking in literary hubs.
"the
Bermuda Triangle of good coffee spots."
"You've got great food, a lovely museum, you've got the Tivoli," she says. "We can see a great music act without having to drive to Nashville or Atlanta. It's just a cool place. A great fit for us at this particular time in our life. But where were the bookstores?"
The Lowes' previous home was near Dickson, a Tennessee town with less than a tenth of Chattanooga's population.
"And in Dickson proper," says Star, "there were not two, not three, but four independent bookstores."
To be clear, there are other places to buy books in Chattanooga. There's a big box store to the north, and another to the west. ("So impersonal," says Star, "and not soul­feeding.") There's a shop on the Northshore with a collection of used books inherited from previous owners, and there's one at the corner of a squat strip mall in Red Bank that's overflowing with used trade paperbacks for lovers of dime­store mystery, adventure and romance.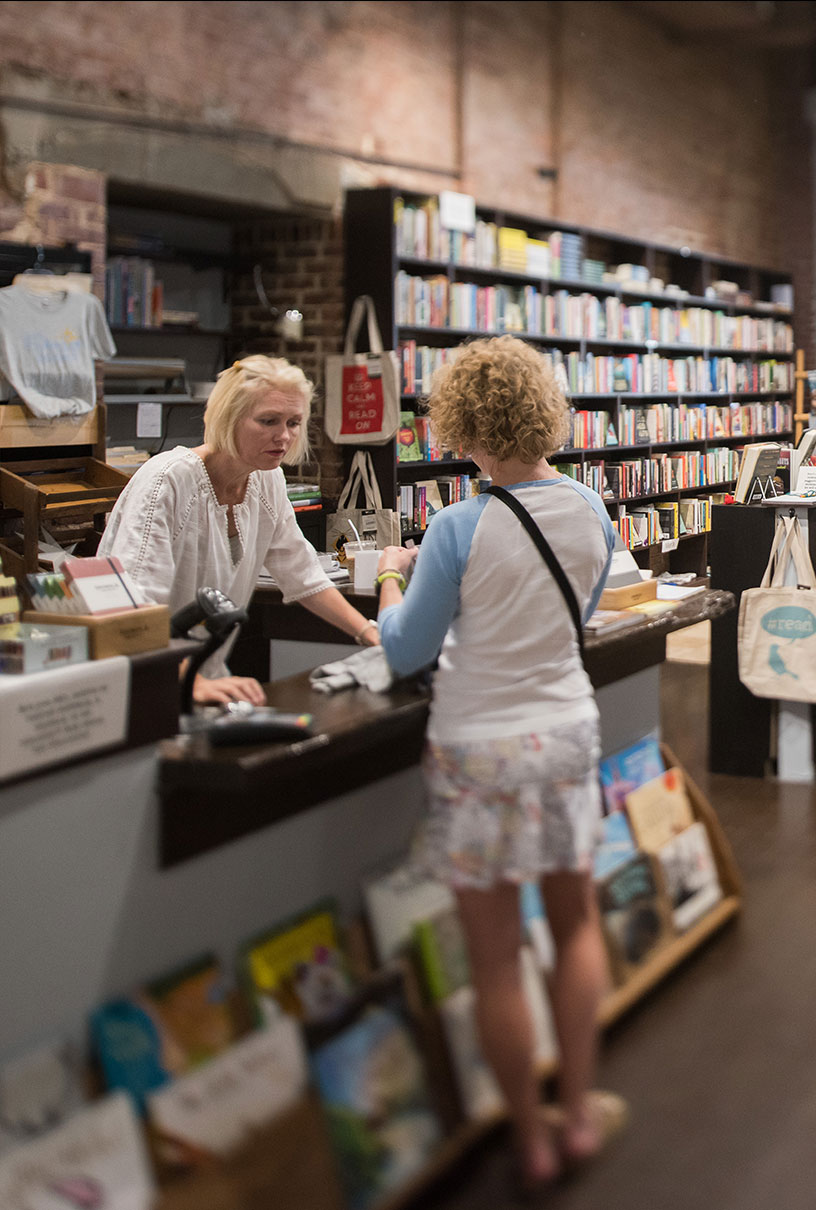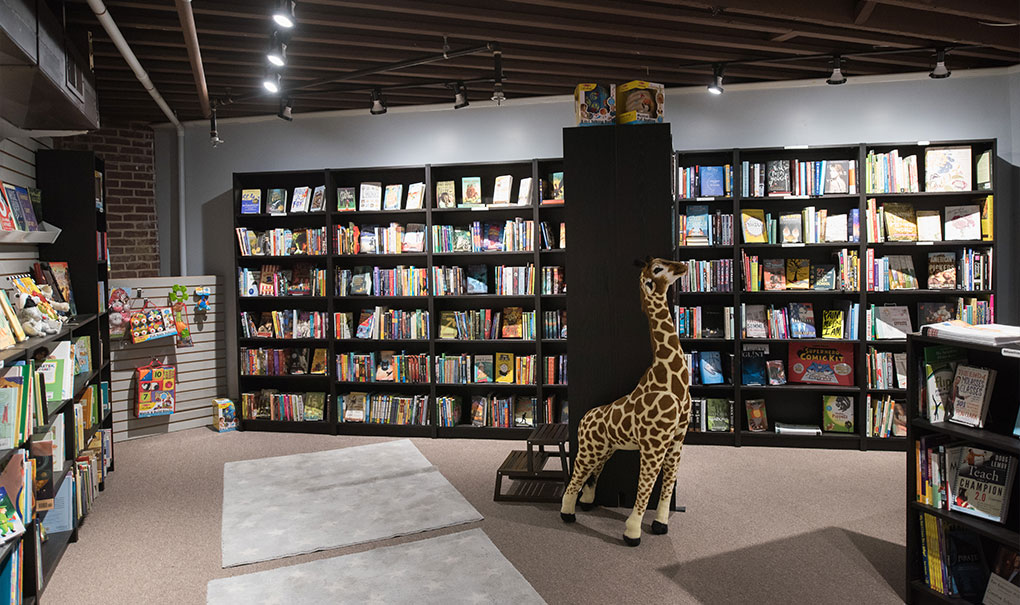 But only one shop in town is independent without dealing in used books — a trade that's fun for readers but does little to support writers. Only Star Line sells exclusively new copies of books carefully selected by a one­-time journalist, longtime educator and lifelong reader.
Choosing books is only the start of her ongoing conversation with patrons, Star explains. When you buy a book from her, instead of ordering another copy of that book, Star is just as likely to order something else that she thinks will make a great follow-up to the title you're about to read. So the collection at Star Line evolves as people make choices and give their opinions.
Star loves it, but the curating and conversing take more time than Star expected. Any book you find in Star Line is either one Star has read, or it's one she's dying to read.
"I
vigorously read reviews

,"
she says

"but I barely get to actually read right now. A customer will bring something to the front and I'll be so jealous that they're about to read it before me."
The gathering place Star envisions is just the kind Michael Chabon remembers in Telegraph Avenue. He describes a "space where common sorrow could be drowned in common passion as the talk grew ever more scholarly and wild."
Yes, the whole novel is that good, and yes, Star Line has it on the shelf.
Of course, a lively local bookstore needs more than good books on well­-lit shelves. Star also keeps busy hosting readings for local and visiting poets and authors. The bottom floor of Star Line is perfect for neighborhood kids, with space to read, to explore, and—on Saturdays—to hear good stories read aloud. Star believes a place like this is not just fun for the community; it's also vital for Chattanooga.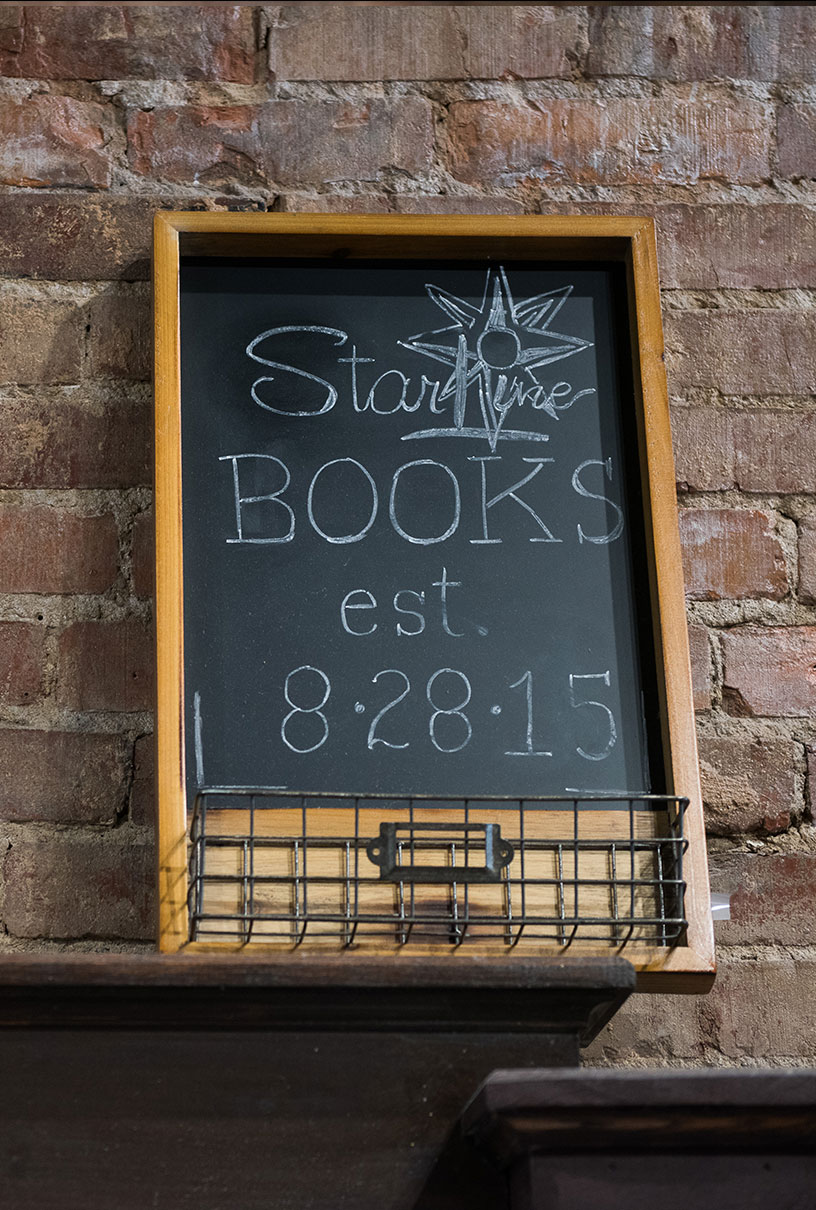 "If we want to be the kind of city we say we are, we need independent, exclusively new bookstores,"
she says.

"Reading new and diverse books is crucial."