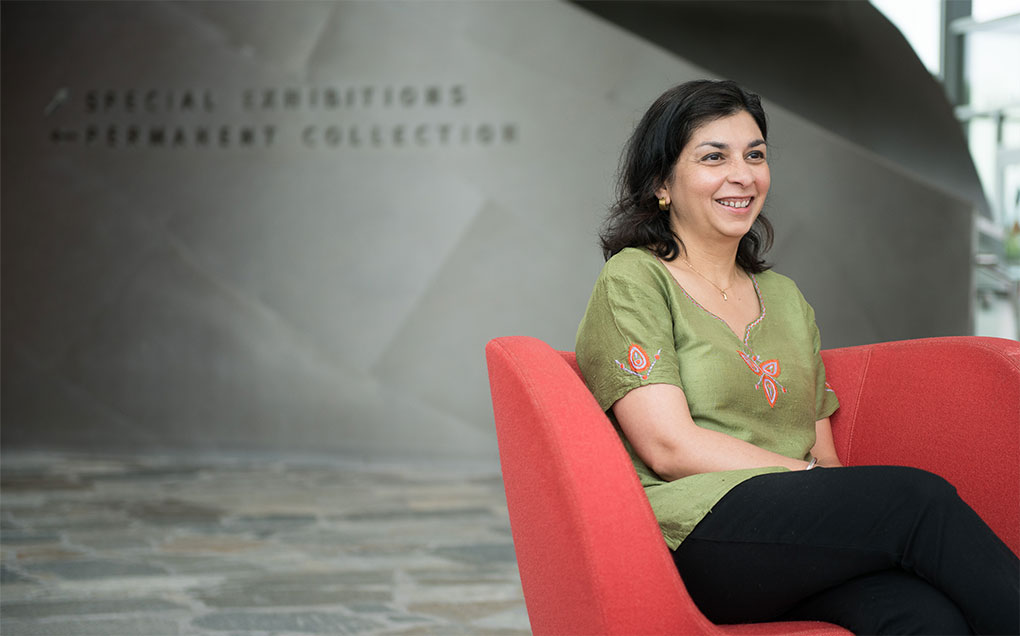 Lasting Impressions
Since it first opened more than six decades ago, on a bluff overlooking the Tennessee River, the Hunter Museum of American Art has been focused on just that: American art. But this summer, chief curator Nandini Makrandi made an exception.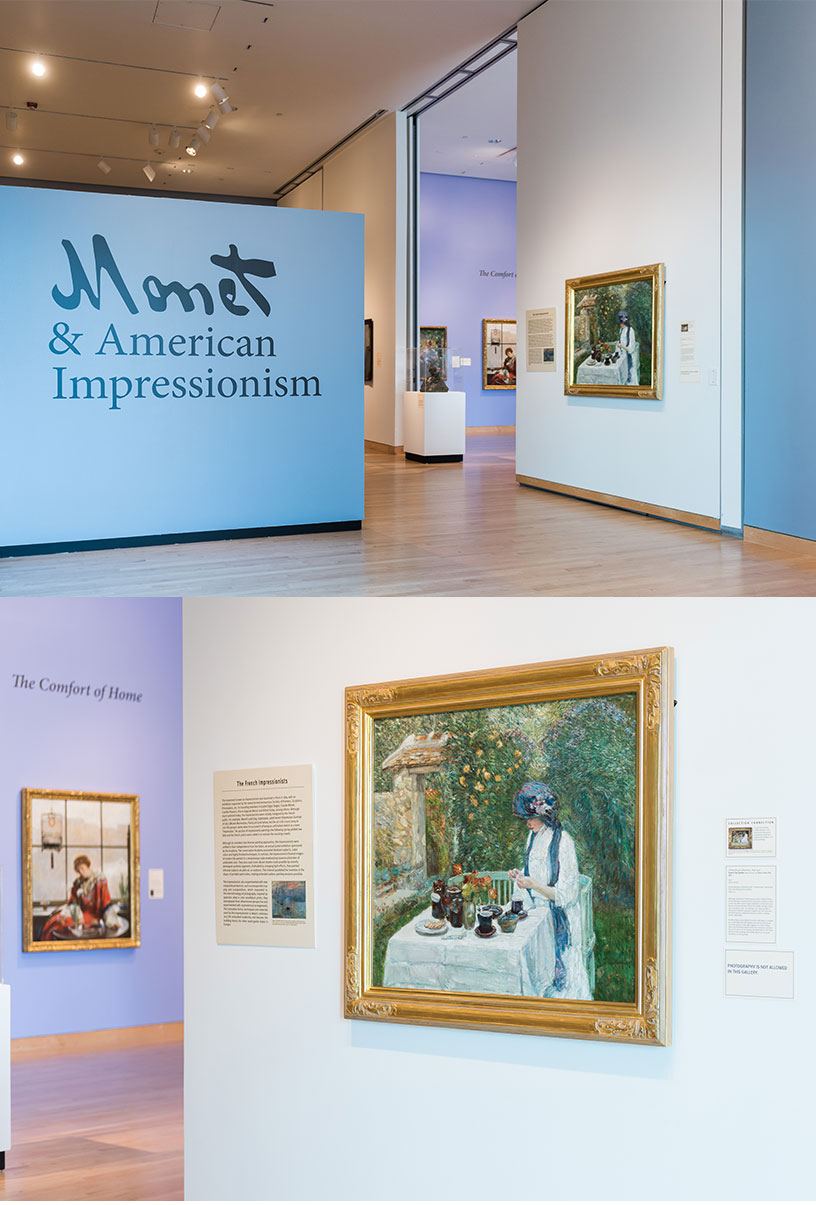 In June, Nandini and her staff excitedly welcomed French Impressionist Claude Monet to the Hunter. His paintings appear alongside other many other works in the exhibit "Monet and American Impressionism," which visited the Hunter through September 20.
Nandini says the traveling exhibit has made its summer­long stop at the museum thanks to a collaboration, years in the making, with the Harn Museum in Gainesville, Florida, and the Telfair Museums of Savannah, Georgia.
"The Harn took the lead in initiating an American Impressionism show, with their Monet paintings as a launching point," Nandini says. "They wanted to borrow from our Impressionist collection, so that opened the door for negotiations to make it a traveling show that we get to host here before it travels on to Savannah."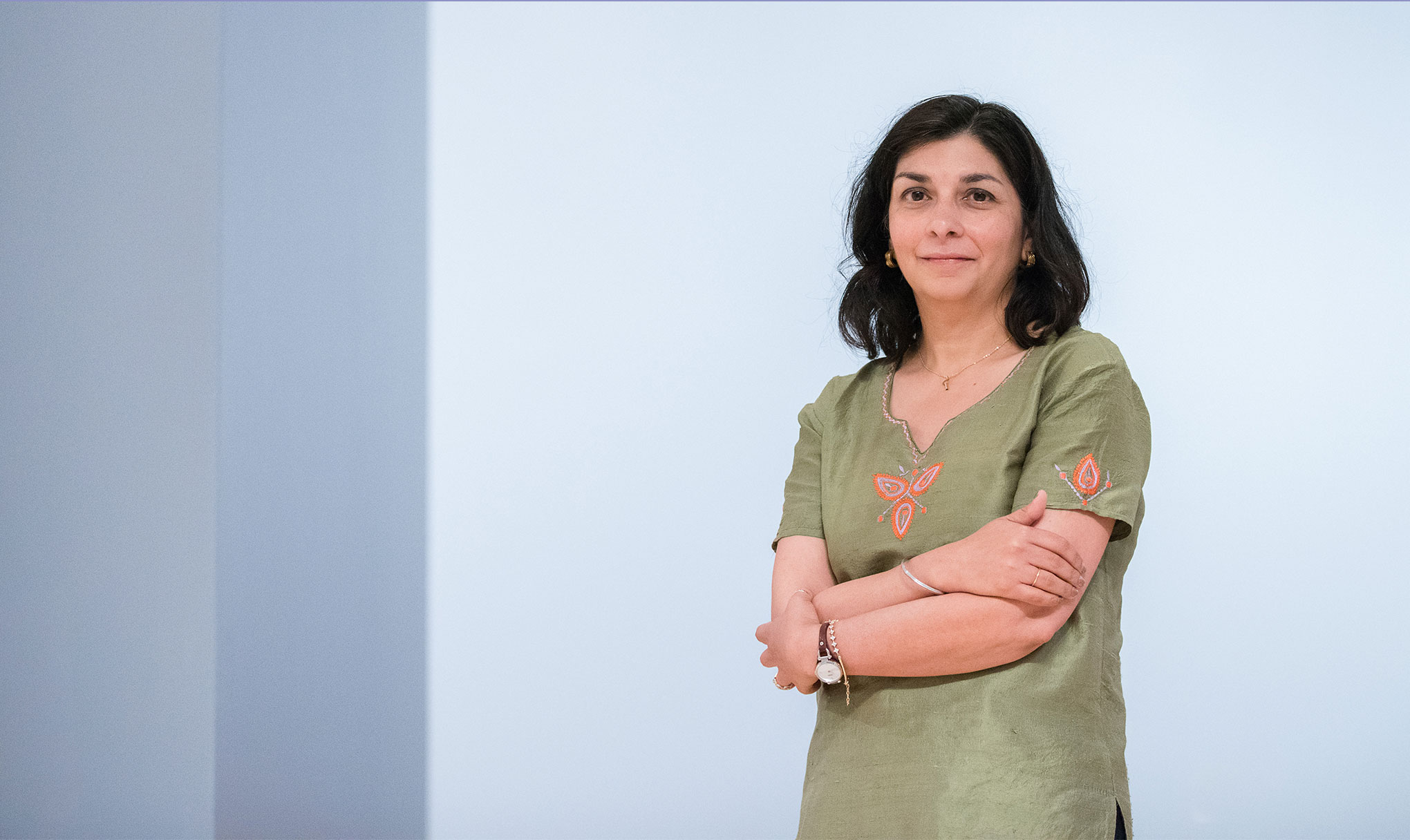 Always, Nandini's priority in planning a show at the Hunter is staying true to the museum's mission: exposing audiences to American art from the Colonial period to the present day. But it's also about starting conversations — how is the artwork relevant, what does it mean, how did it come to be. And it's hard to talk about American Impressionism, Nandini says, without talking about the great Impressionists, regardless of nationality.
"With this exhibit, we're highlighting the cultural crossover that occurred during the Giverny period of Monet's career," Nandini says. "Many American artists went to study with Monet at his home there, and it certainly made an impact on the way they painted."
The goal is for visitors to understand and appreciate the strong connection between classic French Impressionism and the shaping of America's artistic identity. Thematically, the show is designed to encourage visitors to reflect on stylistic influence, transitioning from inspiration to adaptation to innovation.
It doesn't hurt that Monet's name is recognizable even for people who aren't as familiar with the art world. Nandini believes this is bringing a larger audience through the door — an audience, she hopes, who will find resonance not just with Monet, but with all of the works in the exhibit.
"It's great that Monet has mass appeal — he's an artist who many people know a little something about. We can use that as a reference point," she says.
"This is not an exclusive type of show geared toward a huddle of specialists."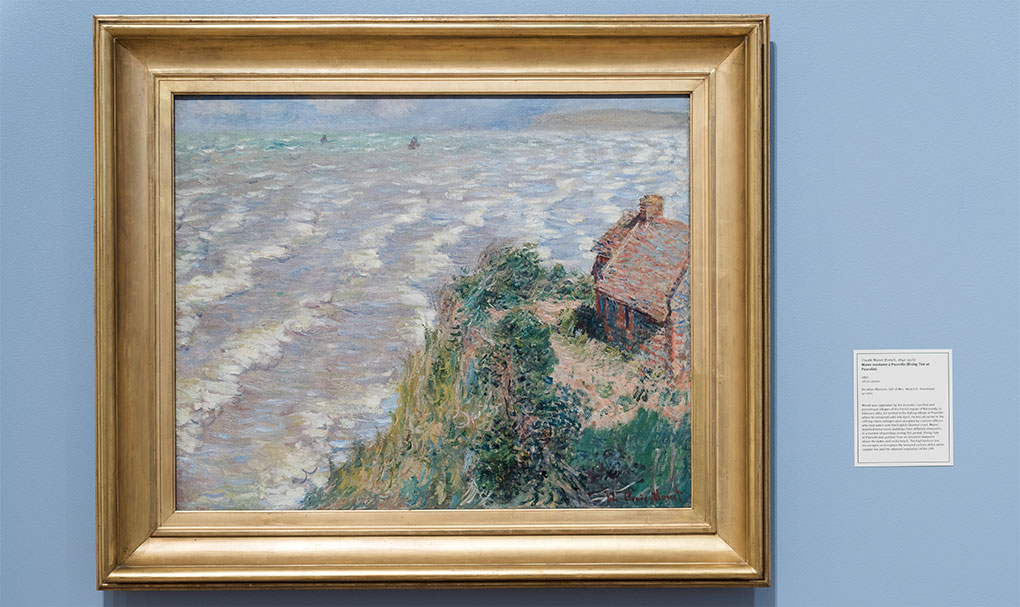 Bringing Monet to the Hunter is part of the museum's more recent efforts to focus on accessibility. Nandini believes in removing barriers between art and the lay visitor, and in doing what she can to make the museum more welcoming to a wider group of people. Ultimately, her goal is to bring a sense of unity throughout the whole space, so that the Hunter's collections have the capacity to excite, educate and stir the imaginations of everyone who lives in or visits Chattanooga — not just the art aficionados.
"The job of a curator is to sift through everything that's happening in the art world and ask what will be relevant to our community's experience," she says.
It's a balance, dealing in two different spaces — the art community and the broader one — and finding ways to bring them together. But for Nandini, the role has always come naturally.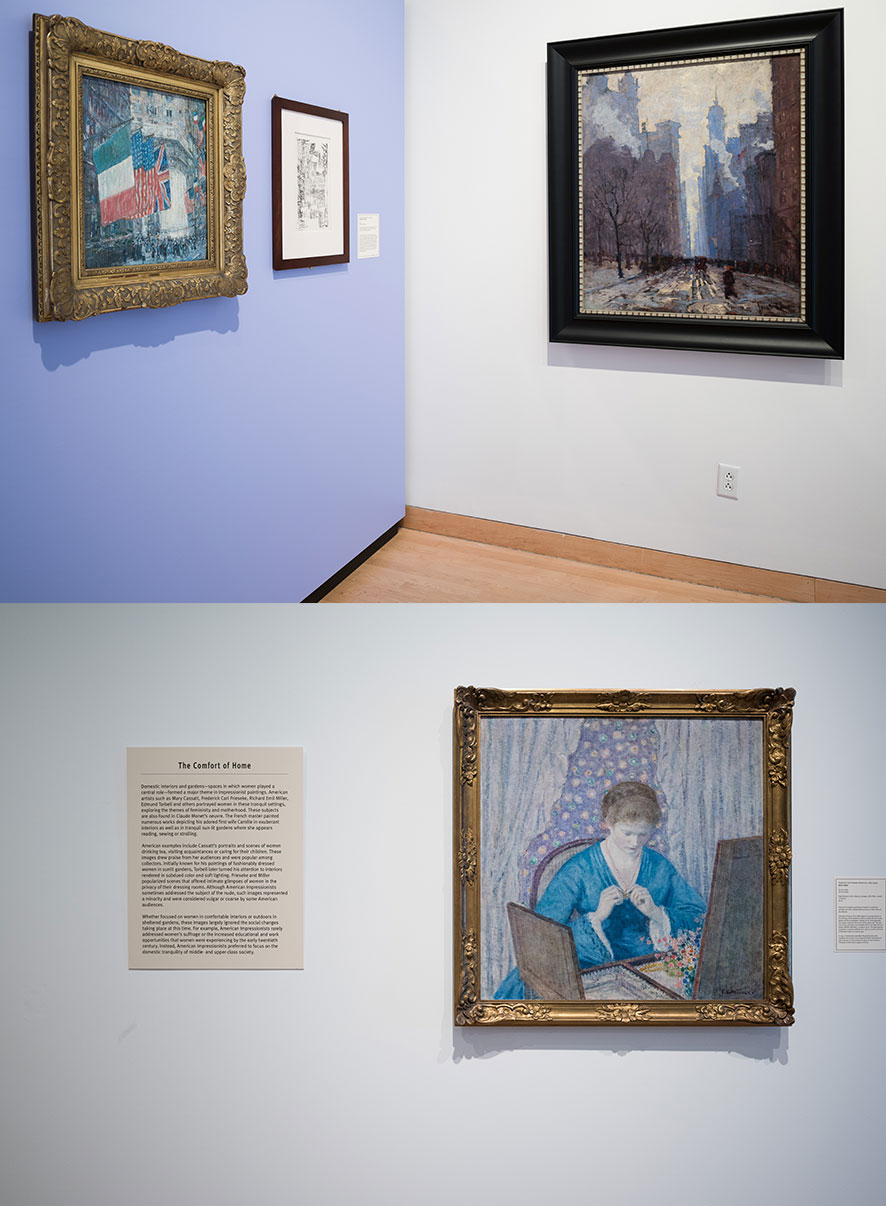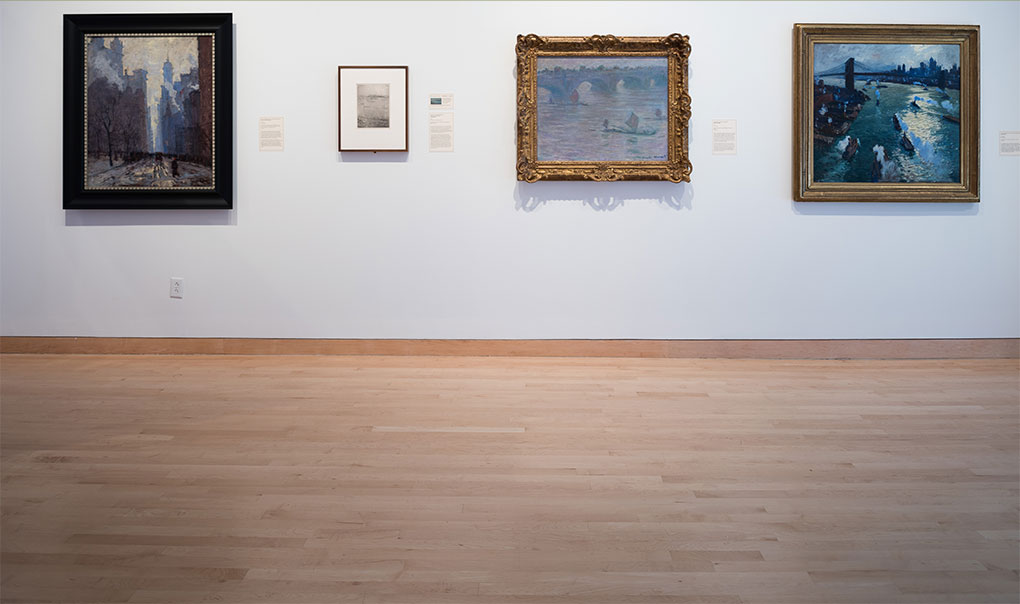 "I'm an artist myself, and I enjoy working with people, so as a student, museum studies made sense," she says. "I've always been drawn to museums, that they're filled with objects created by people in all different time periods as expressions of thought and love."
Nandini spent a good part of her life abroad — she was born in the UK and later moved to India before settling in the U.S. — so, she's attracted to artists who explore questions about belonging and the struggle for identity.
That bleeds into her curatorial work, and it's a boon to the Hunter, whose collections have expanded in size and diversity under her leadership as the curator of contemporary art for nine years, and as the chief curator for the past two.
"It makes me really happy when an exhibit has an impact on someone — when it causes them to think or ask questions or go look something up," Nandini says. "People can't always leave the region to explore the wider art world, so we want to bring things to them, and there are so many stories in art we want to tell. That's why we do what we do."