Trying to find Ongeleigh Underwood's studio is part maze, part mystery.
After snaking your way through a series of concrete-flanked fluorescent hallways in Chattanooga's Business Development Center, you eventually reach the door marked "Temperate," and it looks exactly like all of the other doors that you passed along the way: completely unspectacular. Then it swings open — and you realize the door was a bit of a lie.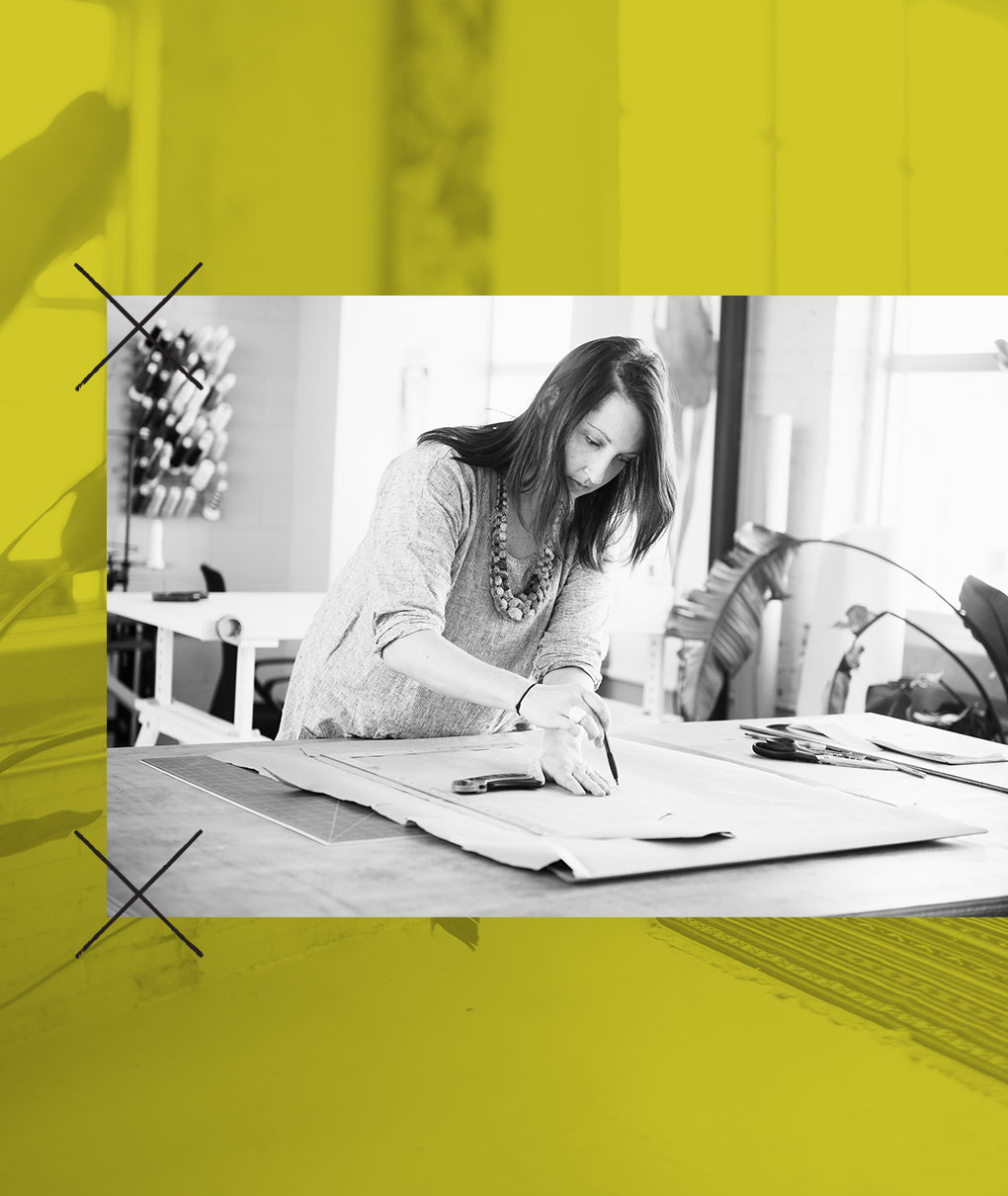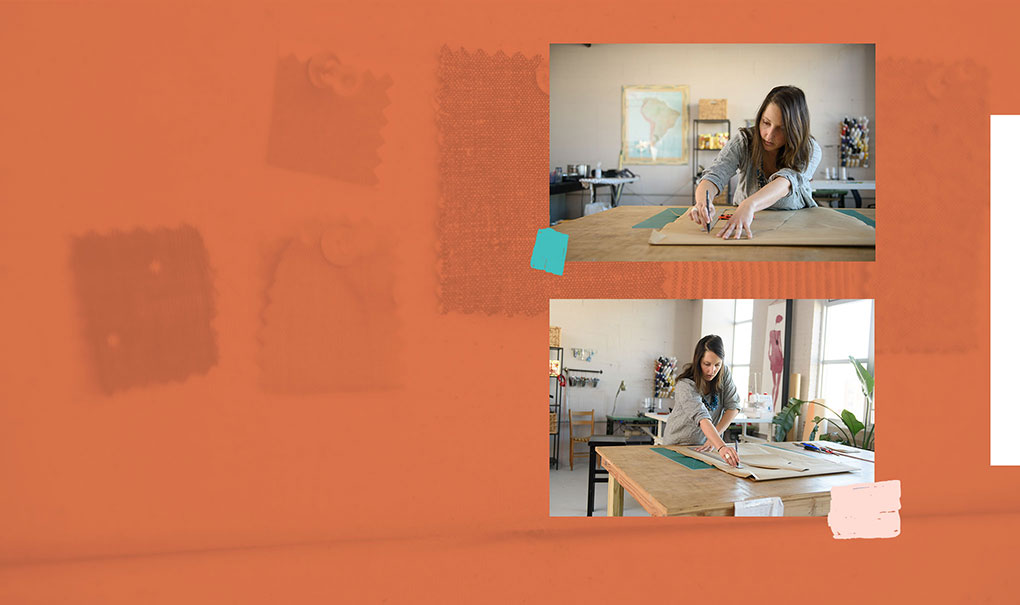 Ongeleigh's space is large and open and airy, lined with a wall of windows that usher in bright, clean light. Around the room, there are wardrobe racks of earth-toned clothes, with pops of black and red here and there; unfinished paper sketches strewn on a desk; a sewing machine under the window. It's sort of glamorous in its simple chaos — the kind of place you'd imagine every designer wants to start out and, perhaps, end up. So for Ongeleigh, it seems pretty perfect.
"The big dream, for me, was like anyone else's: quit you day job and start your own company," Ongeleigh says. "When things happen at the right time, you have to pay attention to that. And I did."
In 2014, she founded Temperate, an independent clothing line that's truly handmade, from concept to finished product. The pieces, designed solely by Ongeleigh, are chic yet nonchalant: roomy shift dresses, understated crop tops and tees, hand-dyed necklaces and scarves. The cuts are sophisticated, and the pieces are wearable — it's a winning combination in women's wear.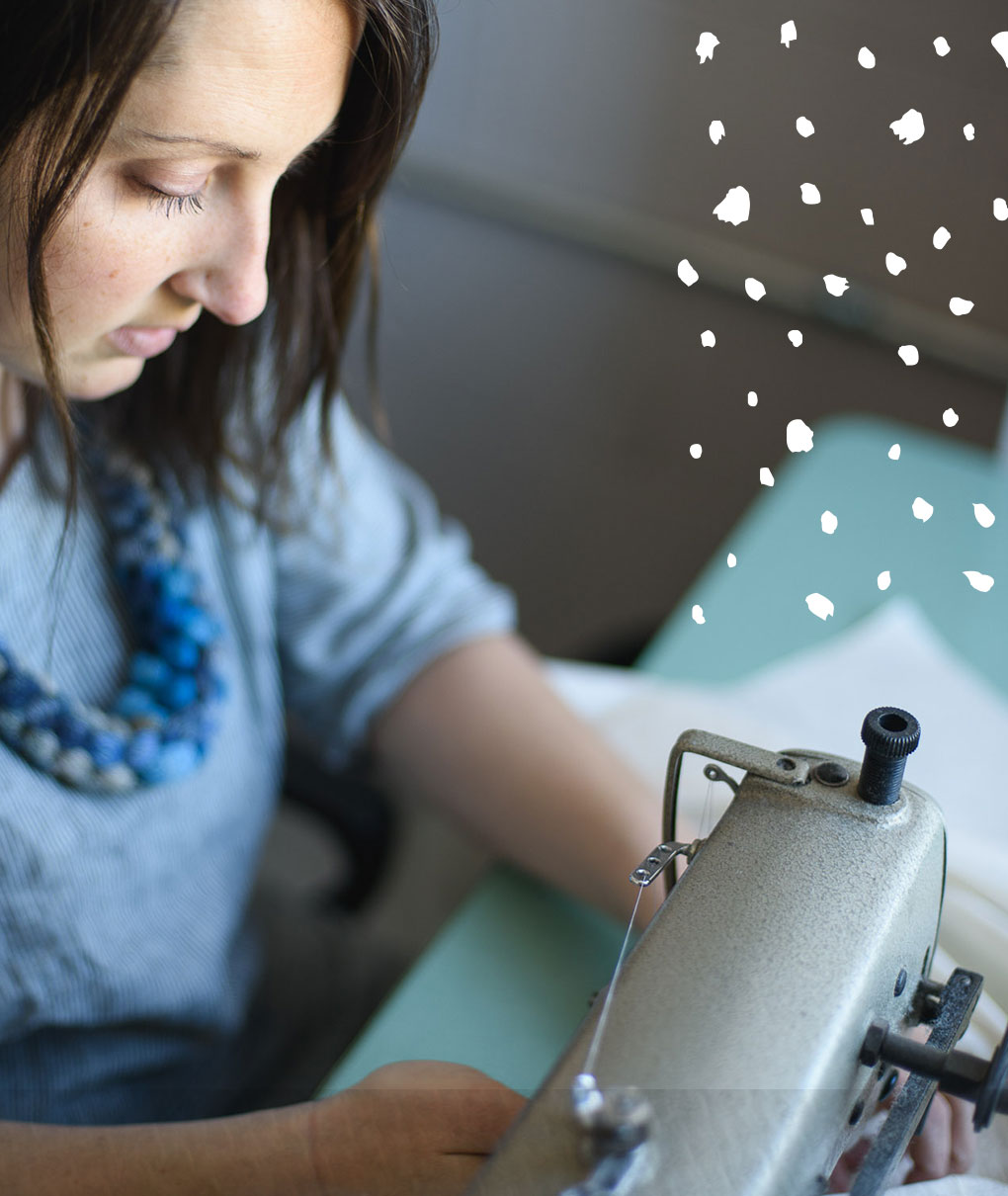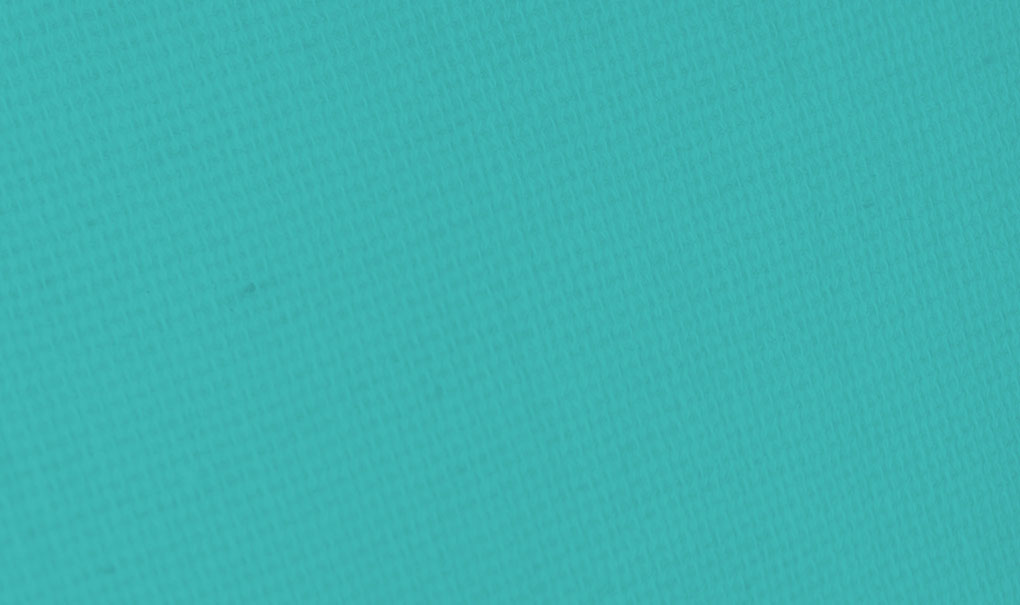 It has a lot to do with the raw materials. Ongeleigh uses natural and organic fabrics, which she sources only from healthy textile economies and, whenever possible, local suppliers. That's a guiding principle of her mission, which was inspired by the work of Fibershed, an organization that focuses on lifting up local fiber economies.
"In the Southeast, a lot of mills have gone away in the last 30 years, which has been a detriment to consumers and the regional economy. The goal is to bring textile economies closer to home," Ongeleigh says.
"It's also about sustainability. Whenever I find a fabric that I want to use, the first thing I do is start asking questions."
Ongeleigh's love for the environment was preceded only by her love for sewing. As a girl, she watched her grandmother stitch together pieces that would become heirlooms, and Ongeleigh soon wove her way into the process — which, she discovered, is a practice in patience and precision. But even so, there's an allure that's hard to ignore: when you create something to be worn, you're also creating it for the world to see. There's a bit of romance to that.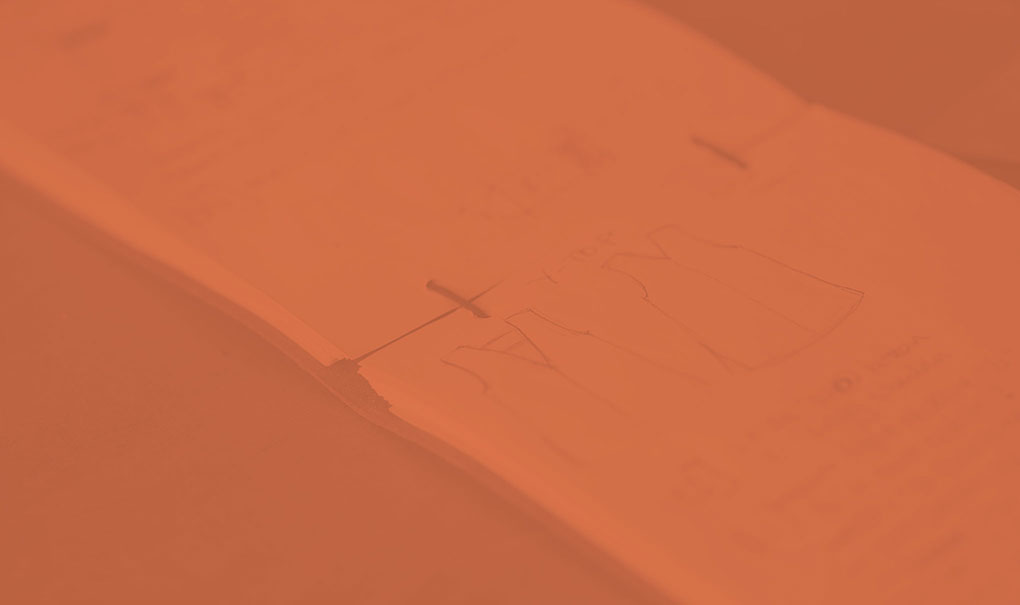 Of course, any artist will tell you that the romance of a craft can be obscured by the business of it, should you choose to make your passion your profession. And Ongeleigh has run into this. Her wholesale customers are distributed across the country, and her grassroots customers — whom she's now targeting — can find her online, so it doesn't necessarily matter where she calls home. She's chosen Chattanooga because the quality of living is so high and the cost is so reasonable; it makes sense for both her family and her company.
But she's still waiting for the market to arrive.
"The bulk of my customers are in California," Ongeleigh says. "And I don't know exactly why that is. There's a strong network of creative entrepreneurs here, and there's a lot of support for many different kinds of artists, but when it comes to consumable goods, Chattanooga seems to be an elusive market. Maybe we just don't have enough mass yet."
That's not to say there aren't other artists in Ongeleigh's space here.
Kathryn Allison has a similar experience to share after establishing her shop, Rangemark Textiles. Granted, Kathryn's work is a little different: she makes colorful patterns, born out of her artful sketches and doodles, and block prints them onto cotton canvas or cotton linen blend. The fabric is then sewn together to create dishtowels or napkins or aprons or pillow covers — everyday things that, with her touch, become not-so-everyday.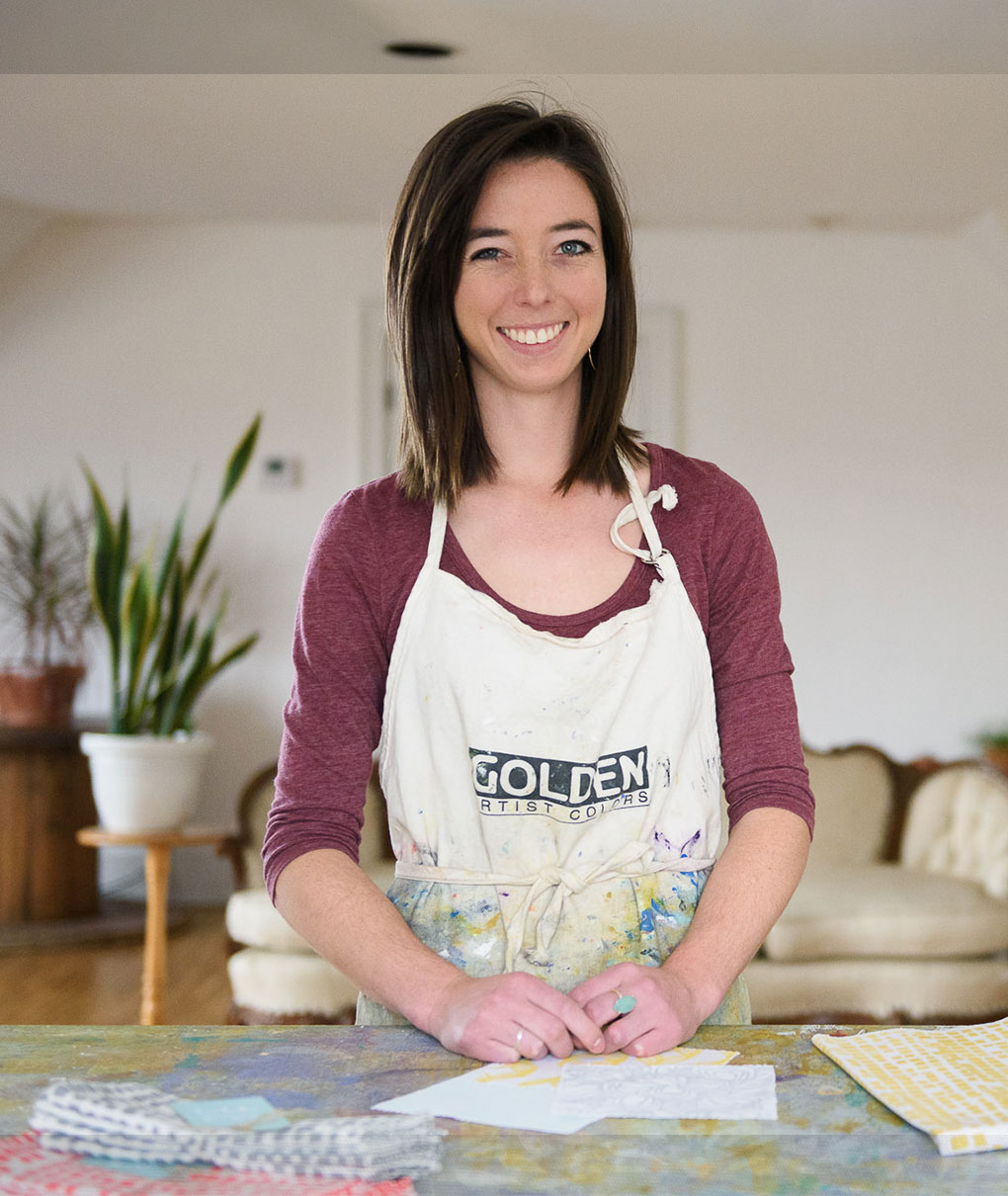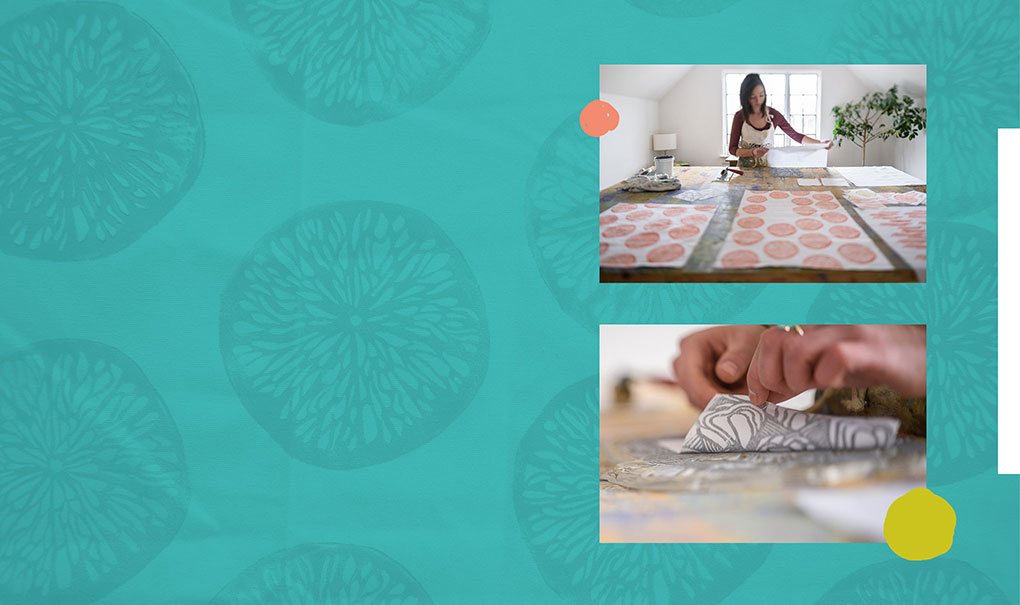 "My inspiration comes from a lot of different places," Kathryn says. "Sometimes, I start drawing and see a certain type of line or shape, and it just happens on its own. Other times, I'll come across a pattern in nature that I'm drawn to, so I'll recreate it."
Since she founded Rangemark in 2013, Kathryn has experienced a lot of success — but a little too quickly, she says. So she recently scaled back in an effort to let her business grow organically. As that happens, she's working toward another goal: empowering women by providing employment opportunities.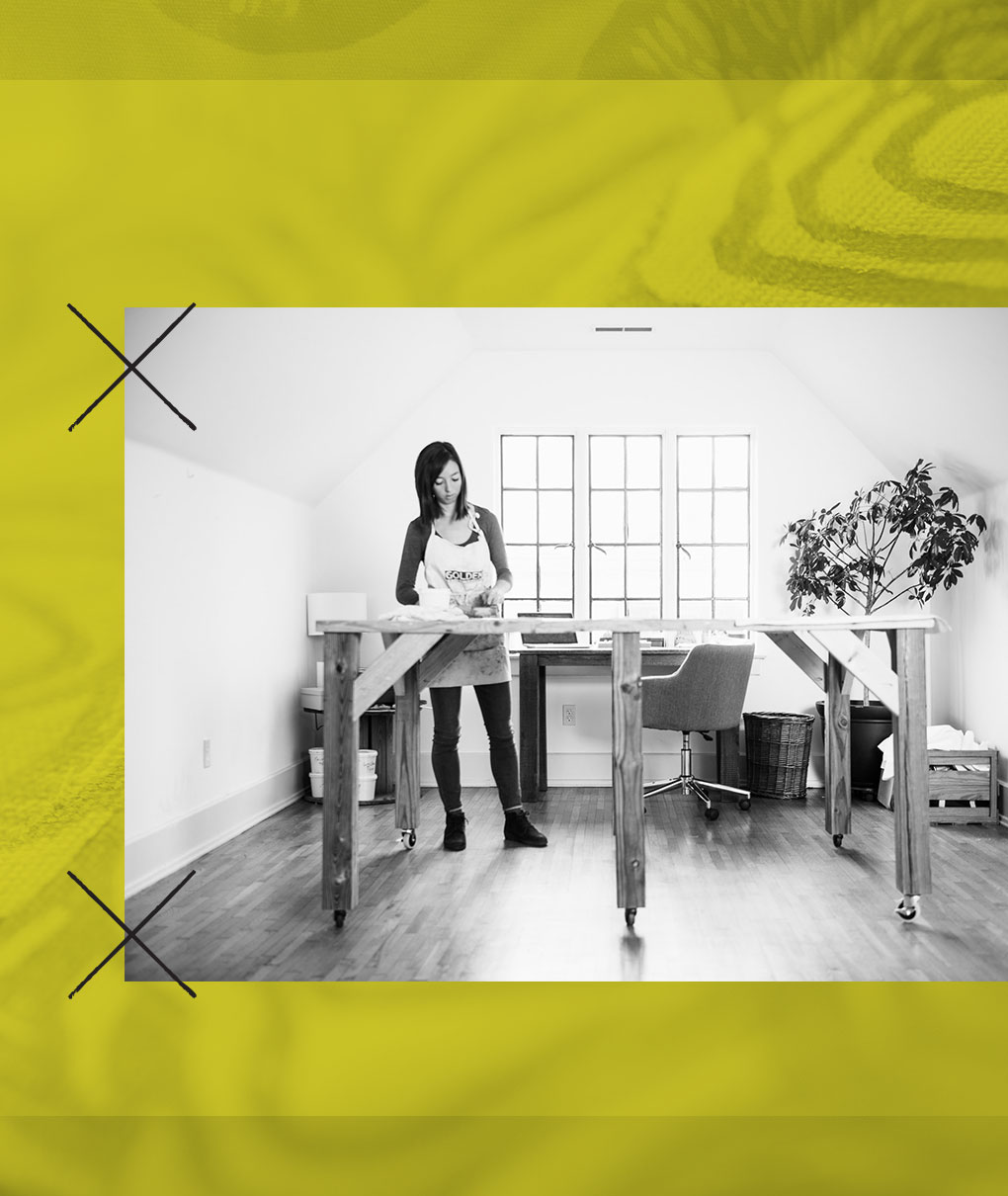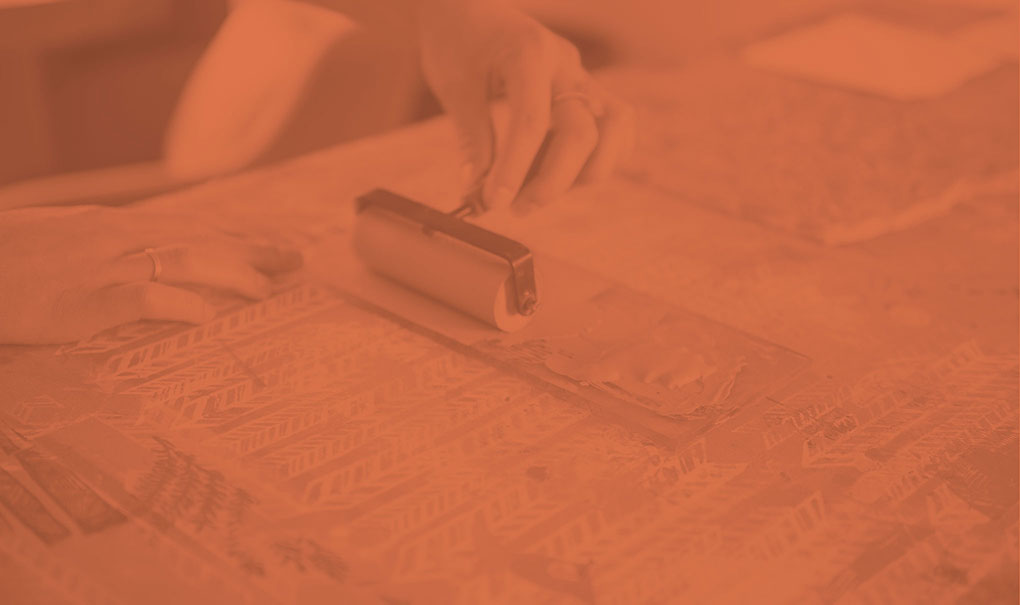 "One of my dreams is to be able to hire women in Chattanooga who otherwise wouldn't be able to find work," she says. "Right now, one of my seamstresses has health issues that would prevent her from getting most jobs, and she has no car, but she's so talented and such a hard worker. I know there are many women out there who are in a similar position."
Like Ongeleigh, Kathryn has done very well in other markets: she travels to a trade show in New York City twice a year, where she picks up wholesale customers, and online retail provides access to a nationwide customer base. In Chattanooga, though, demand seems a bit lower — and the reason, she agrees, could simply be that there aren't many people doing what they're doing.
"Of course, it's not a bad thing to have no direct competition," Kathryn says. "But I'm hopeful that as we grow our businesses, the community of makers — our kinds of makers — will grow, too. There's a lot to be learned from collaborating and sharing mistakes and experiences."
Still, being on the forefront of a movement isn't the worst thing: uncharted territory is always a challenge, but on the flipside, it's yours to conquer. There's some excitement in that, which seems to feed Ongeleigh and Kathryn and their other counterparts who are beginning to emerge.
"There's certainly a struggle to it, but I understand the impact that a small, independent business can have," Ongeleigh says. "I've seen people be uplifted when they invest in something that was made well, that will last for a long time. It seems small, but it's such a positive thing, which in turn, inspires them to do positive things for the world.
That's what makes this all worthwhile."