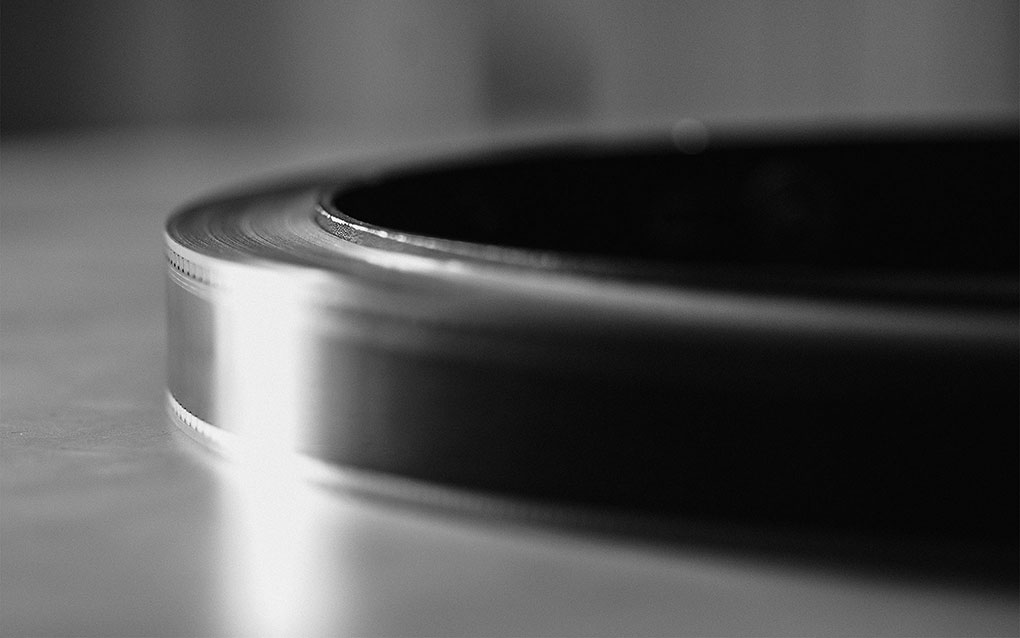 For The
Love Of

Film ___
Last year, during the first-ever Chattanooga Film Festival, Chris Dortch watched a group of women wander into one of the theaters, for a screening.

"They had to be in their 80s," Chris says. "The film was about a teenage biker gang from Baltimore, and I thought to myself: Oh God, that's not the right movie for them. But I saw them when they came out — they loved it. Turns out, years ago, they had all taught in the inner city schools in Baltimore and New York."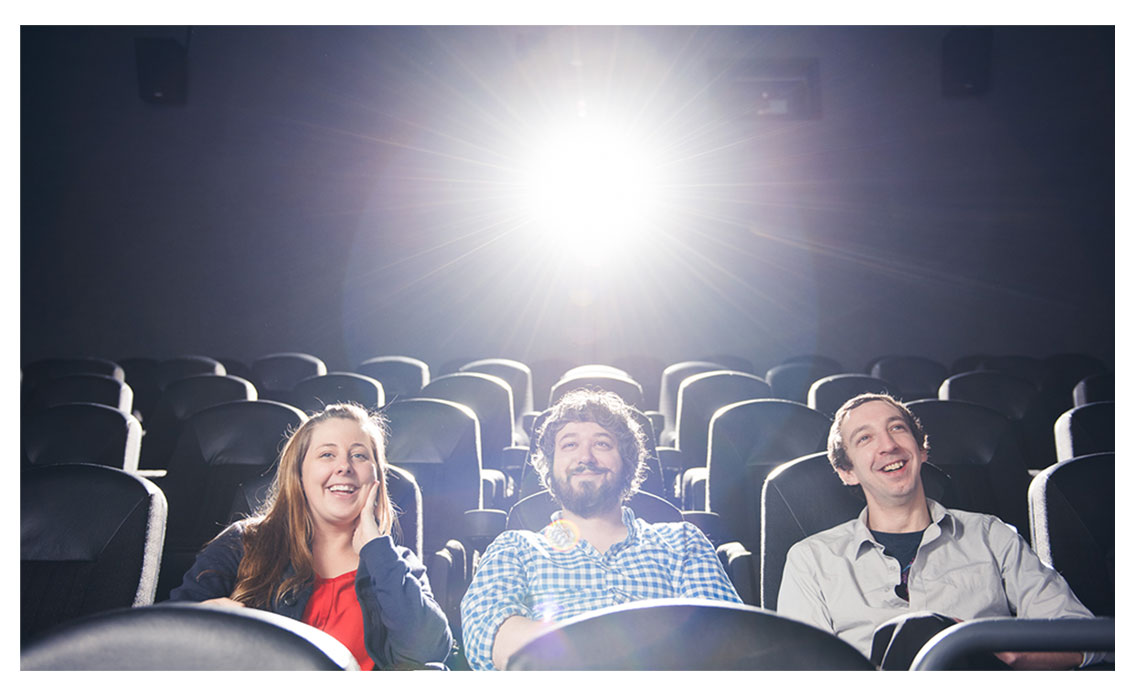 These are the moments that Chris lives for: the anticipation of a reaction, the impossibility of predicting it, and watching it unfold in real time. As the executive director and lead programmer, Chris is the driving force behind the film festival. He conceived the event, brought together a team of fellow cinephiles — and last April, saw 3,800 people come through Chattanooga's Majestic Theater, to watch screenings of more than 70 films.
"It's opened my eyes that there are bigger audiences in Chattanooga, for every type of film, than I ever imagined," Chris said. "We don't have to pull any punches here. That's why this works."
The 2015 Chattanooga Film Festival kicked off April 2. In its second go-round, the number of screenings expanded significantly, with 45 feature-length films and about 70 short films. Once again, the Tennessee showcase highlighted several films that were written, directed and produced by locals. Other entertainment was interspersed throughout: speakers, group discussions, music, standup comedy.
This year, attendance nearly doubled. Fortunately, Chris has found sponsors who believe in his vision and generously helped with costs and logistics. But there's no film festival without films — and securing films for a festival is an art, a process, and a competition. It's about marketing and networking, selling yourself and selling your city. Fighting for what you want, once you know what that is.
"It's like a scavenger hunt. Sometimes, it's heartbreaking," Chris says. "I go to a lot of the festivals. After Sundance, I sent 307 programming inquiries. Out of all of those, I got 24 films."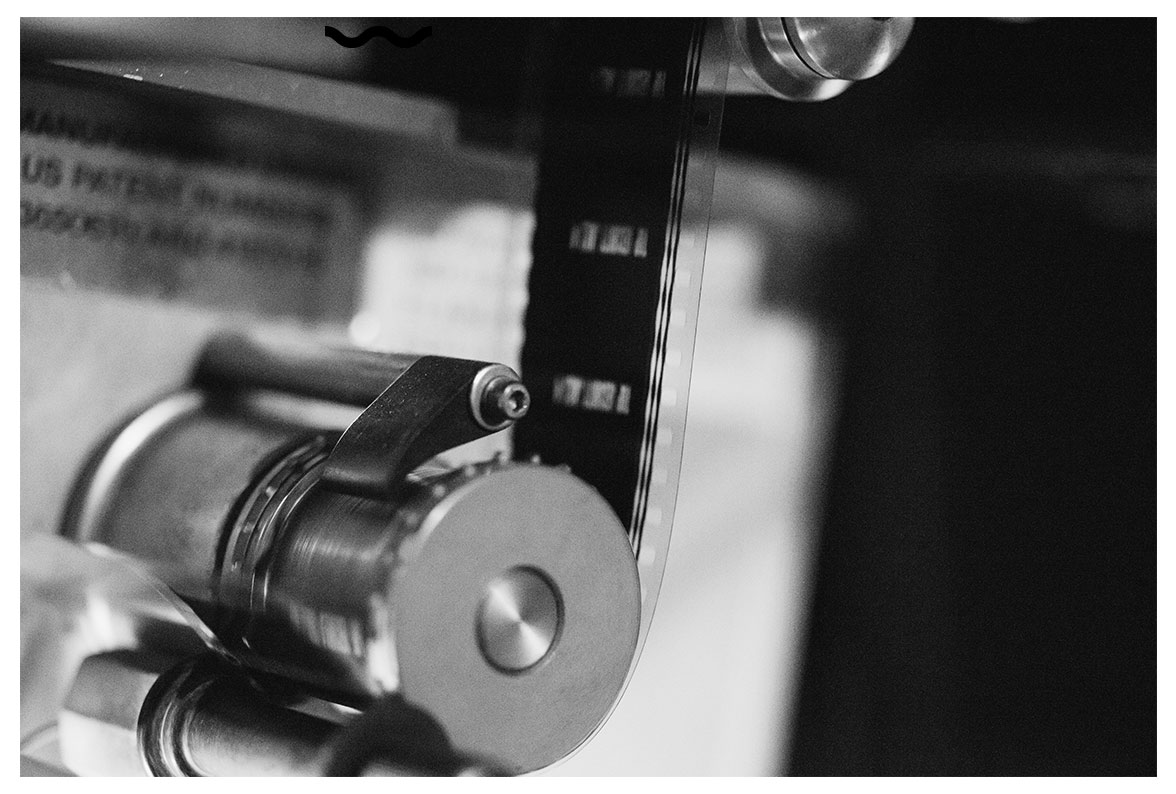 Part of the game is getting to filmmakers early so that Chris can put his festival into context and — more importantly — reach them before they sign contracts with other festivals or distributors. The Chattanooga Film Festival has something working in its favor: as the big festivals get bigger and more commercialized, the culture of the smaller ones becomes more attractive; the focus really is on the film and the experience. There's a pureness to it.
It's exciting when you discover films early, Chris says, and even more so when they premiere at your festival. But that's not what drives his programming choices.

"We do make our opening and closing nights a big deal, but we sprinkle breadcrumbs throughout. I want to make sure every kind of film fan has something — westerns, horror, romance, documentaries," Chris says.

Graham Uhelski, a local filmmaker who has been making films since he was old enough to hold a camcorder, submitted his short film, Doppelganger, to the Chattanooga Film Festival. Co-redirected by Graham and Daniel Ray Hamby, it was featured as part of the Tennessee showcase.
"In short film, everyone's end game is to tease an idea, with the possibility of getting it made into a feature film," Graham said. "But honestly, my expectations have already been met — just to have it be part of the lineup at the festival, to see it on a big screen, to watch people watching what I made."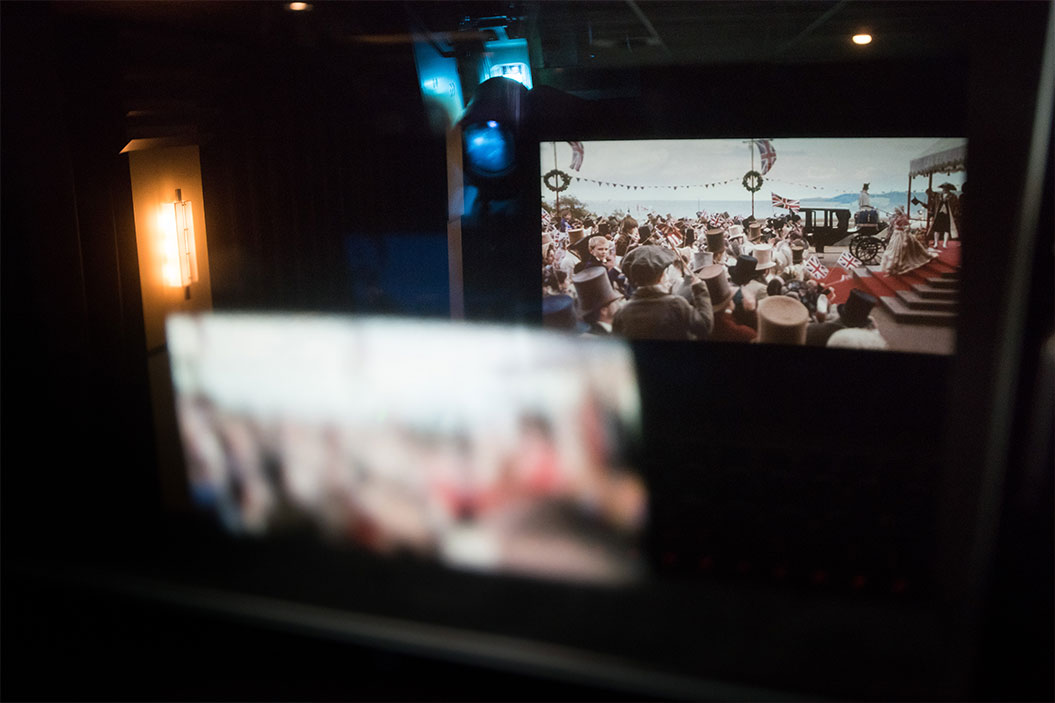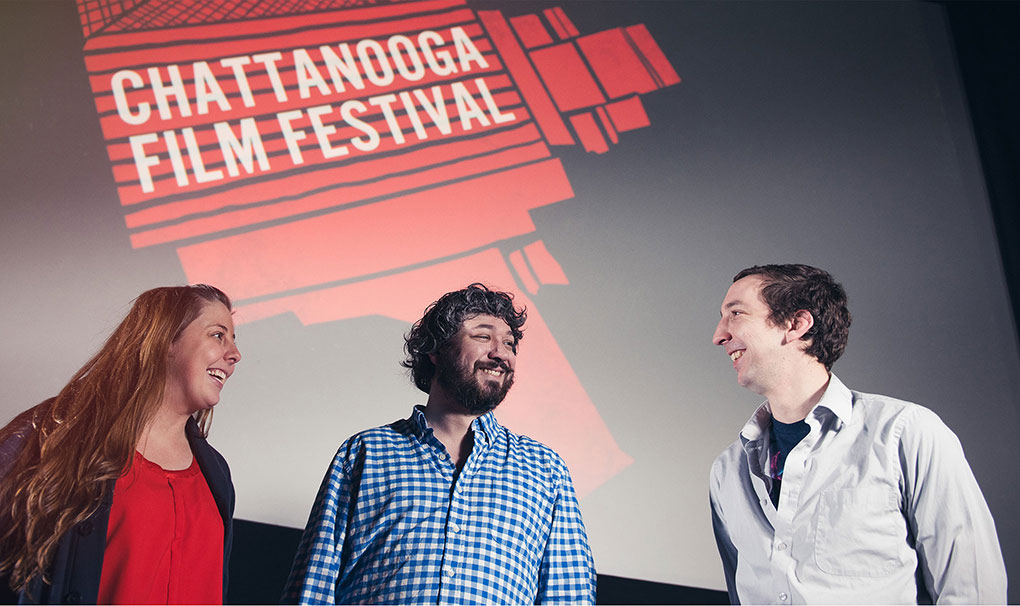 Graham has witnessed Chattanooga's exploding film culture, and success of the film festival, with both excitement and surprise. Even for Chris, who grew up in Chattanooga, the overwhelming response that the Chattanooga Film Festival has received locally was unexpected. Years ago as a young, creative type, he found a lot of artistic outlets in the city, but the film culture was lacking. So he left for Nashville, where he attended the Watkins Film Institute to study directing and screenwriting.
Right out of school, he got a job with the now-defunct Documentary Channel.
"I was the director of programming, which was absolutely terrifying," Chris says. "When we went on air, I was working with distributors and filmmakers, and I was really getting my hands dirty with programming."
He hit his stride, and in doing so, he discovered what it was that drove his passion for the screen.
"I was the one who received all of the mail from viewers at the Documentary Channel," Chris says. "I could see what people were responding to, and I got totally hooked on the audience reaction. I realized that I really love putting something in front of people and watching what it does to them."
When Chris returned to Chattanooga, he found that his hometown had made progress in terms of its film culture, but when it came to independent films, there was still a gaping hole. The underrated, the low-budget, the quirky, the bizarre: they weren't here. So Chris brought them.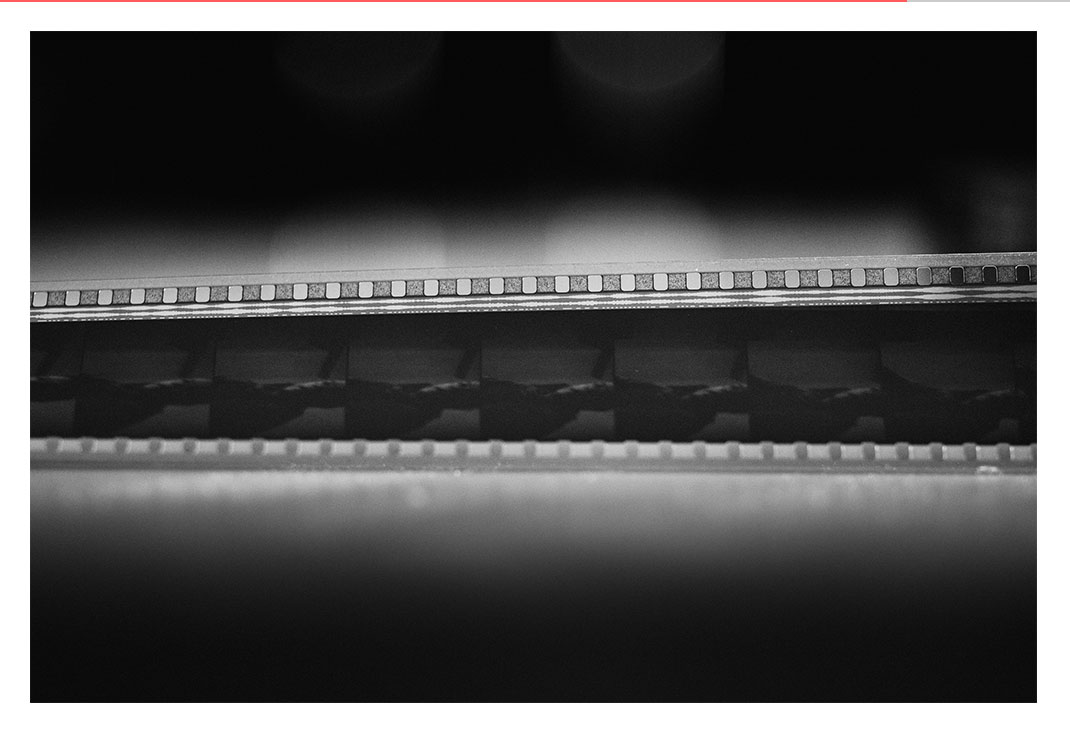 "I started doing weekly movie nights in my living room," Chris says. "They got so packed, I was stepping over bodies of people I didn't even know."

When you get to a certain number of people, it becomes illegal to screen films without a license. So he took his screenings to the next level, creating a film club called Mise en Scenesters. They used every venue they could think of in Chattanooga — and, when need be, created their own. Warehouses, bar rooms, loading docks: "I can't remember how many times I sat on a paint can during a screening," Chris says.
With the success of the club and a growing local interest in indie film, Chris's dream of bringing a festival to Chattanooga seemed within reach. How it happened so well, and so fast, can be credited to luck, maybe, but also to the collaboration, support and happy camaraderie that exists with other festivals.


"We're offering as much good as we can for a product we believe in, so we want to find creative ways to do good for the film industry," Chris says.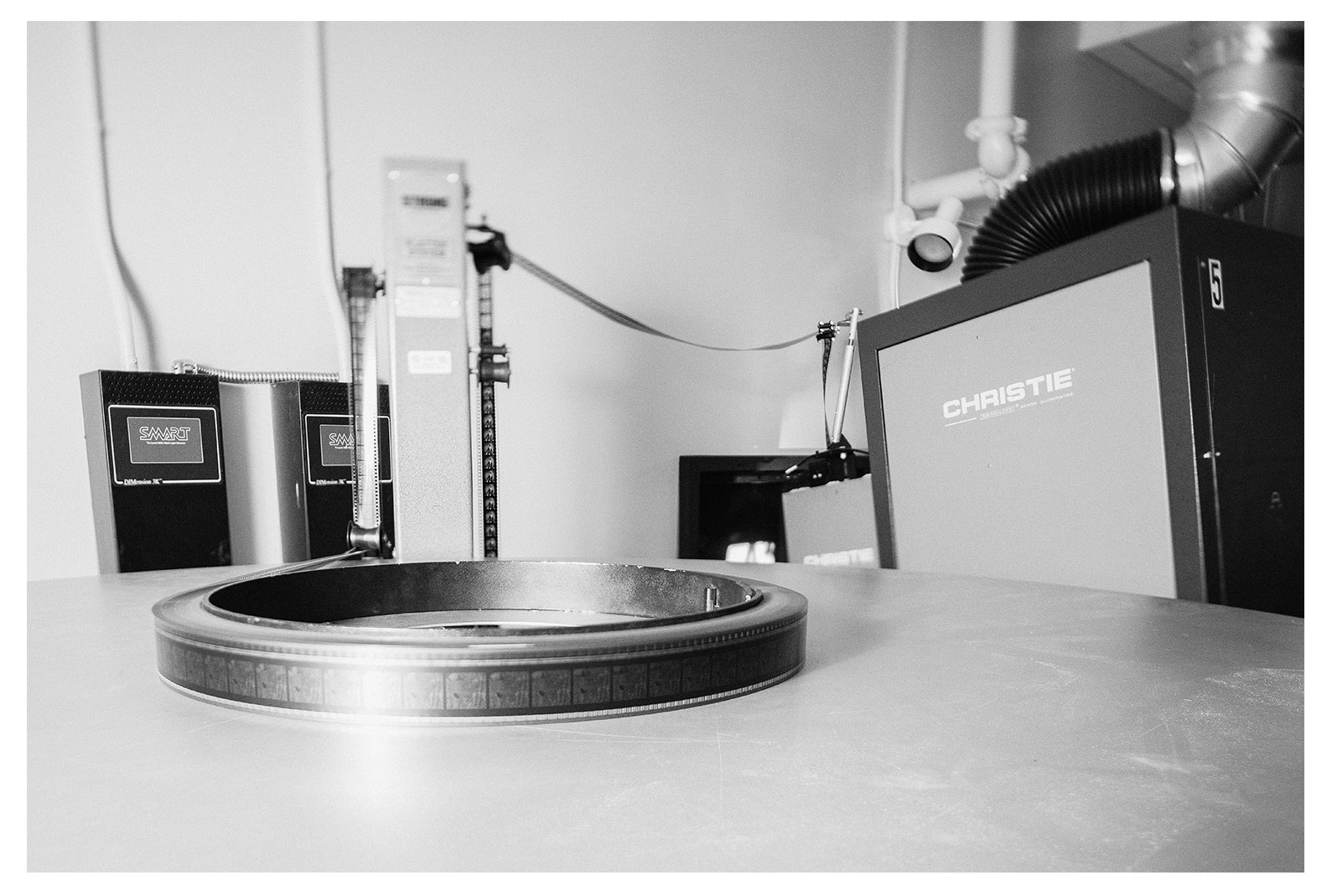 Chris isn't sure what the Chattanooga Film Festival will look like in the next three, five, 10 years. Like a great film, there's no telling what's going to happen next — and Chris is okay with that.
"Last year we had this nutty thing happen: Southern Living referred to us as the 'Sundance of the South,'" Chris says with a little pride — and a little skepticism — in his voice. "But this is what I would love for it to be: if you're a filmmaker or a lover of films, ours is one of the festivals you just can't miss. We're still finding our way, but we'll get there."